Service Work
At Best Camper Sales we want to make sure you have zero issues with your RV and that there is nothing stopping you and your family from enjoying that much anticipated vacation. We understand sometimes accidents happen. If you find yourself in that unfortunate position, we will be here ready to help you get back on track. Contact us today for any service or repair work you may need done on your RV and we will assist you the best we possibly can.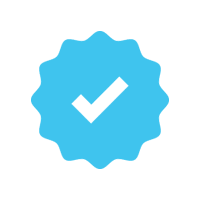 Warranty Work
Experiencing a problem with your RV and still have a manufacturer warranty on it? We are authorized to work on warranty issues on models from the manufacturers we sell. Contact us today to see if we can resolve your warranty issue and schedule an appointment to get your repairs started.
Winterization
Preparing to put away your RV for the winter? Bring it to us and we can get it properly winterized for you. You can rest easy knowing that your RV plumbing will be safe and secure through the cold months and ready to go in the spring.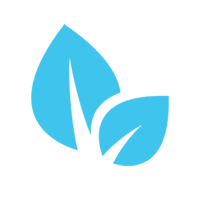 Spring Checkup
Getting ready for the camping season and want to have your RV checked? Contact us to schedule a checkup and we will go through your RV and make sure everything is good to go such as roof seals, de-winterization, LP connections, water lines, heating and cooling, etc.